I have been a fan of David Mack's comic 'Kabuki' for quite a while now.
Though calling it a comic doesn't seem to fit, it's more of a 'reading experience' where the reader becomes entwined in the story by the way David interlaces words, images, to create a reading experience unlike anything I have read before.
So I urge you to check out his work especially Kabuki Vol5 : Metamorphosis, this is the book i really got hooked on.
Here's some fan art inspired by David Mack's 'Kabuki' characters: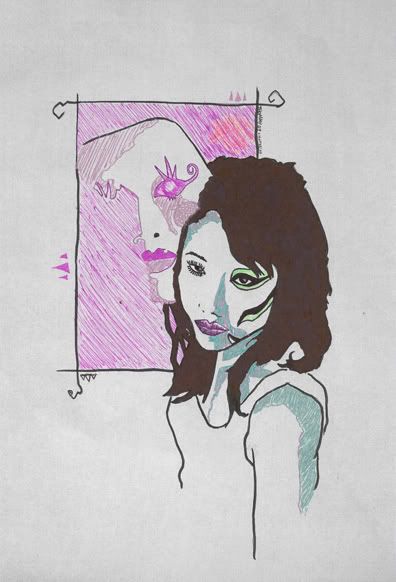 Drawn by Thommy (see his blog in my links section) coloured by me.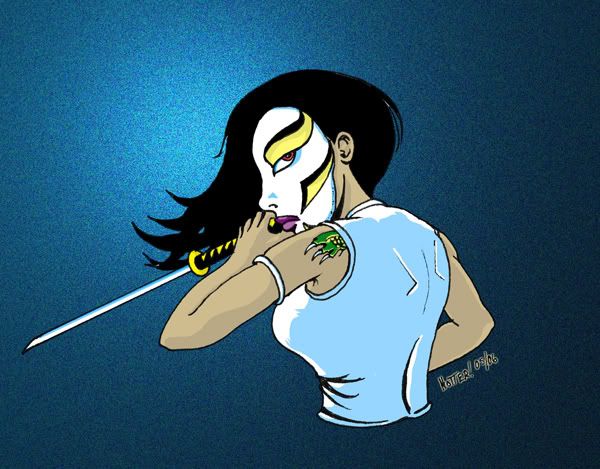 Tigerlilly by me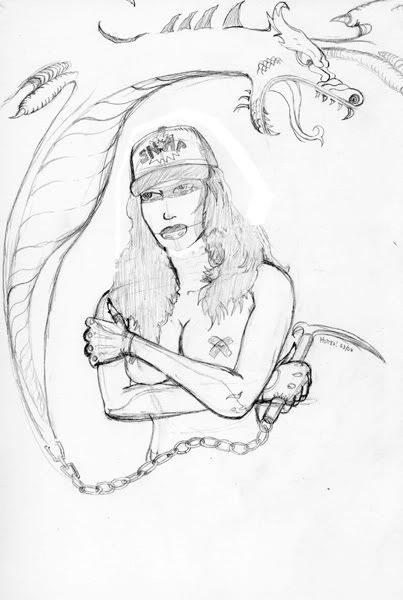 Snapdragon by me
Signing off!
Rob.